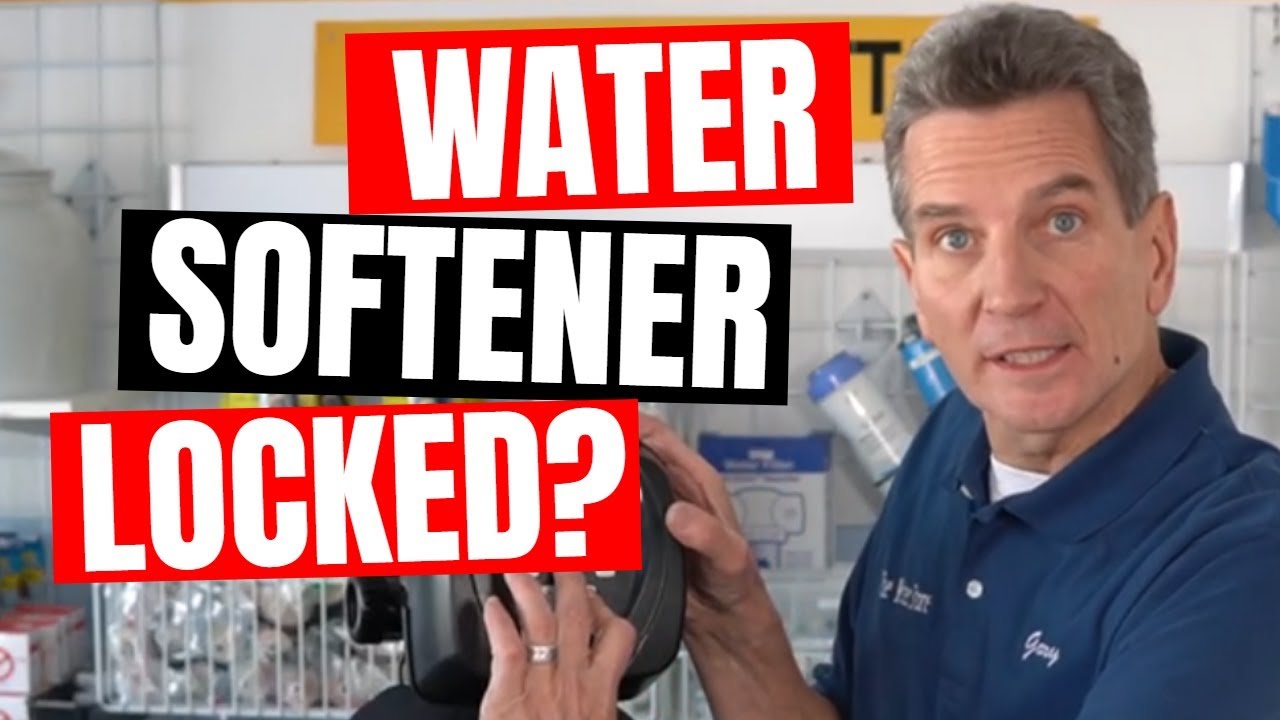 How to Unlock Clack WS1 Water Softener Valve for Programming
Are you trying to make programming changes to your Clack WS1 Water Softener or Iron & Sulphur Filter, but are finding the valve locked? If you've encountered this problem like some of our other followers have, keep reading as Gary The Water Guy demonstrates how you can unlock the valve yourself.

WHY WOULD THE VALVE BE LOCKED?
At Water Store Midland, we typically don't lock the valves after installation but some water softener assemblers like Viqua do.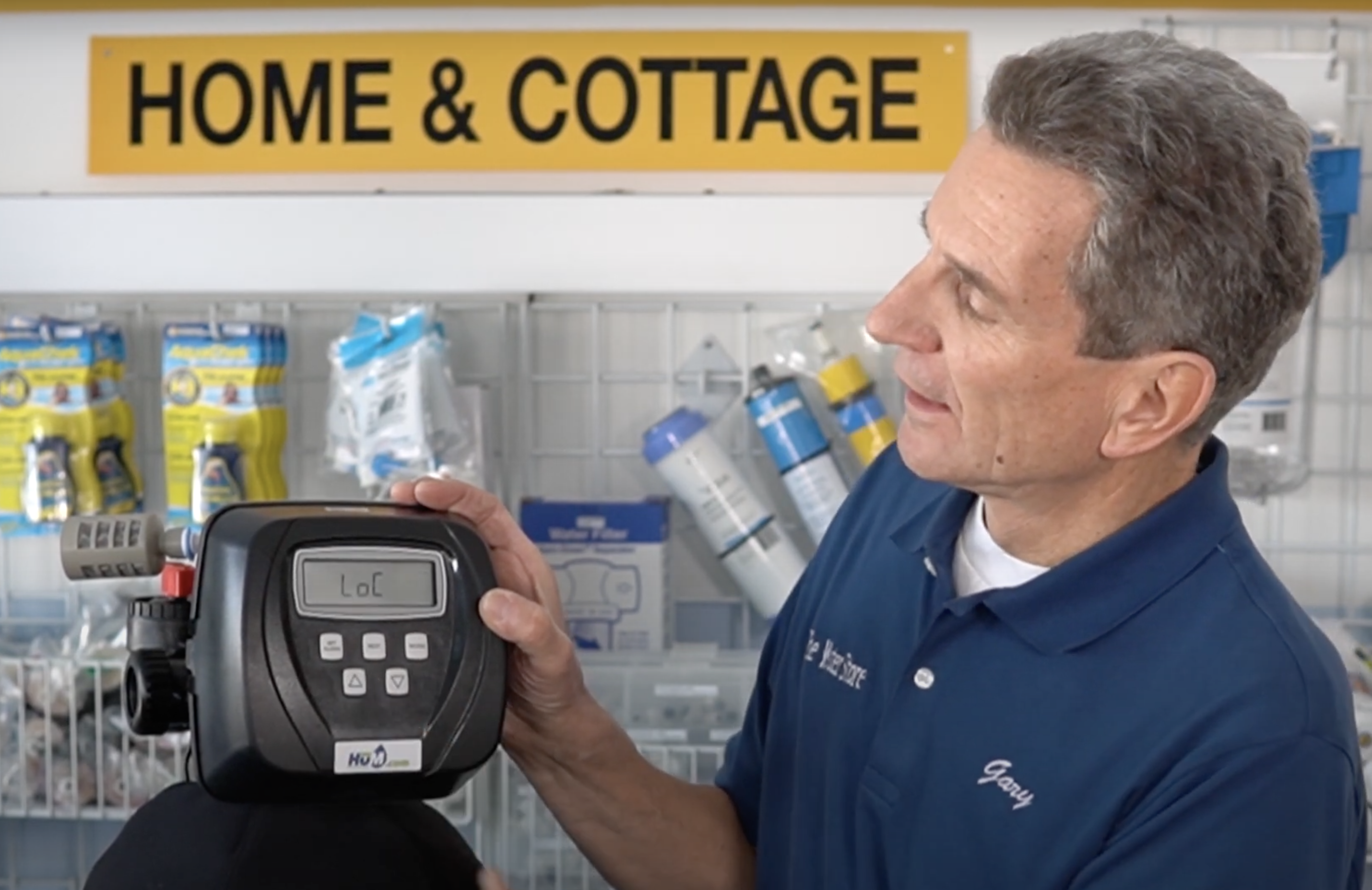 The main reason some assemblers lock them is so the homeowner won't mess with the settings. However, there may be other situations in your own household where you might want to lock yours, too!
For example: if the equipment is in a house that you're renting out, or it's in a commercial environment where you want to make sure someone who doesn't know what they are doing won't mess with the settings, you may want to keep it locked. Another good reason is if there are small children in the home who love to explore and love to push buttons! If this is the case, definitely lock it.
HOW DO I KNOW IF MY VALVE IS LOCKED?
To see if your Clack WS1 water softener valve is locked, do the following. Press the NEXT button and the DOWN ARROW on the valve at the same time, and you should get the next screen. If the next screen does not appear in 5 seconds, the lock on the valve is activated.
NOTE: The Clack WS1 water softener 4 and 5-button valves can be locked; the 3-button time clock valves cannot.
HOW DO I UNLOCK MY CLACK WS1 VALVE?

A locked valve can be an issue for you if you want to change the programming. If you find you need to make changes to the settings, here's how to unlock it.
To UNLOCK your Clack WS1 valve, press ∇, NEXT, ∆, and SET CLOCK in sequence, then press NEXT and ∇ simultaneously for 3 seconds and it will unlock the valve. You may need to repeat the procedure a couple of times before it unlocks.
HOW DO I LOCK MY CLACK WS1 VALVE?

To LOCK the valve, follow the same procedure. Press ∇, NEXT, ∆, and SET CLOCK in sequence, then press NEXT and ∇ simultaneously for 3 seconds, and you will lock the valve.
There you have it! A simple DIY tutorial on how to lock and unlock your Clack WS1 Water Softener valve by Water Store Midland's Certified Water Specialist, Gary The Water Guy.

DON'T FORGET: Regular maintenance of your water treatment system is essential to maintaining the quality of your in-home water. If you're looking to install, maintain, improve or have your current water treatment equipment repaired, contact Water Store Midland today. We'd love to help you!
While we're talking about Clack Water Softeners click here… and I'll see you in the next video!