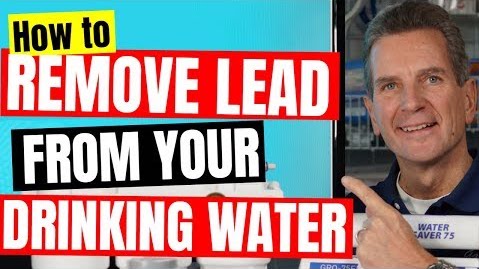 The Best Way to Remove Lead from Your Family's Drinking Water
Water quality is vitally important to the health of you, your family, and your home. Health Canada says: "Drinking water treatment devices offer an effective option at the residential level, although their use should not be considered to be a permanent solution." 
Wondering what the permanent solution is? Well, you would need to replace ALL of the offending pipes, both inside pipes and all of the pipes leading to the home. Tell me, how much do you think that will cost? What if replacing all the pipes in your home is not a feasible solution for you at this time – then what?
Have no fear! Gary The Water Guy is here to help you conquer crappy water.
If you have lead in your drinking water, rest assured that there ARE effective household water treatment devices that are certified to remove lead from drinking water right at the tap. These include:
carbon-based filters (made specifically for lead removal)

reverse osmosis or distillation water treatment devices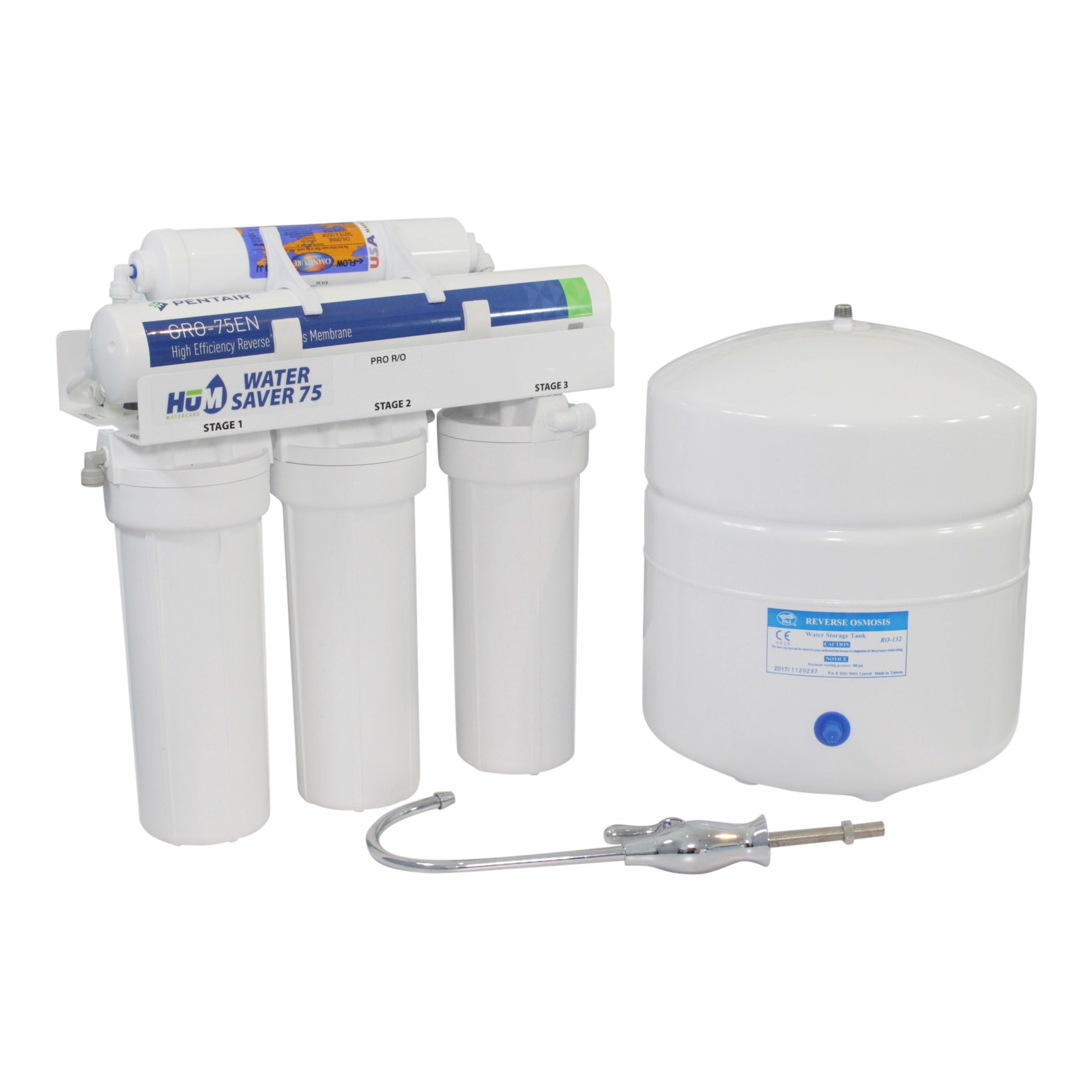 Reverse Osmosis filtration is the easiest and most inexpensive way to significantly reduce unwanted mineral and chemical content from your family's drinking water.  This process changes the properties of your water so significantly that it makes your water super pure and taste great.
For best results, a device should be installed at the tap that is most commonly used for drinking water. In most cases, this is the kitchen tap. Make sure that any device you buy is certified as meeting the NSF International standard for lead removal (look at the box or label), and ensure it is installed and maintained according to the instructions given by the manufacturer.
NOTE: Treatment devices are currently certified to remove lead down to 0.01 mg/L.
ADVICE FROM THE EXPERTS:
Mayo Clinic suggests: "Ion exchange filters, reverse osmosis filters, and distillation can effectively remove lead from water. If you don't use a filter and live in an older home, run cold tap water for 15 to 30 seconds before using it."  If you don't use a water filter and live in an older home, be sure to use cold, flushed water for drinking and preparing food. Don't consume hot water from your tap because heated water may contain higher levels of lead.
The Water Quality Association (which is the largest association of water treatment dealers in the world) recommends Reverse Osmosis to remove lead from your family's water.
What does Gary The Water Guy recommend? Reverse Osmosis all the way. The Water Saver 75 as a great High-Efficiency Reverse Osmosis System choice. In addition, to give your family that extra layer of protection, I would replace the second carbon filter with a lead removal carbon filter like this one from Viqua. If you're looking for a Certified system, this Goldline 50 is a great choice. Certified by the Water Quality Association and NSF 58 rated to remove lead and a host of other contaminants in your water!

To have your municipal drinking water sampled and tested for lead, Water Store Midland offers a FREE In-Home Analysis of your water. Click here to schedule your appointment and we will do a complimentary assessment and then make a recommendation based on your concerns and the analysis. 
Continue on to our YouTube channel to learn how these great RO systems work, as well as how to install and maintain them with more great tips and expert advice from #GaryTheWaterGuy.