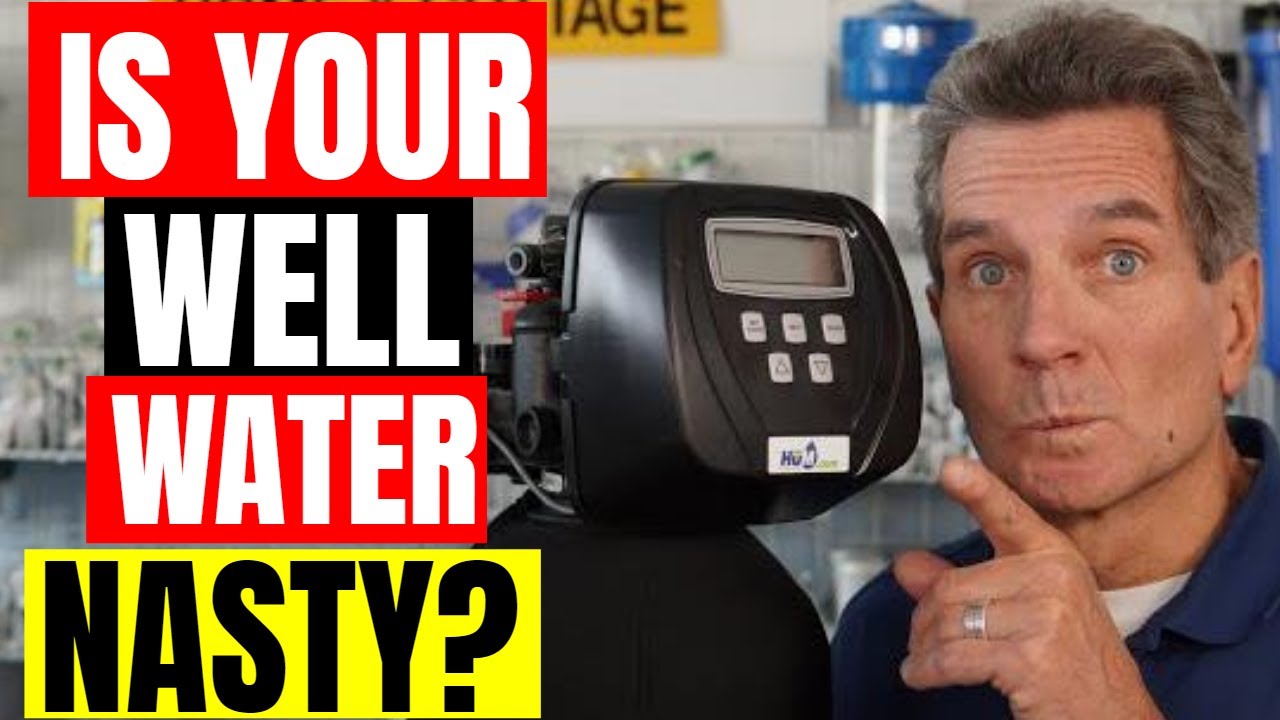 Troubleshooting the 7 Deadly Sins of Well Water
How do you troubleshoot the seven deadly sins of well water?
Having your own well at your home, cottage or cabin is much different from being on city or municipal water. The municipality treats your water in your town or city so you don't need to worry about whether the water is safe to drink or not. With well water, however, you're totally on your own. That's why you need to know what symptoms to look for to determine if any of these seven deadly sins are in your well or surface water and, more importantly, how to fix these issues.
Water Store Midland offers FREE water testing!
If you want to know what's in your well or surface water, our Certified Water Specialists are here to help you conquer crappy water. We offer FREE water testing for minerals. Just mail us a sample to:
Water Store Midland
1004 King Street
Midland, Ontario L4R0B8
Once we know what's in YOUR water, we can provide you with recommendations on the best water treatment solutions for you and your family.
Since we're talking about well water filtration, click here for my next video and I'll see you there!